Day Porter | Janitorial Services
For some businesses that have high traffic, nightly cleaning of the office is not enough. These spaces require regular cleaning to keep them professional. SPA can provide reliable, experienced day porters or matrons to maintain your space clean, sanitary, and inviting.
We schedule most of our commercial cleaning services during your business hours. However, we offer day porter services to help you manage maintenance throughout the day. We tailor our day porter services to meet your needs.
We understand that each facility is unique and we schedule our cleaning crews outside of normal business hours. We offer complete day porter services for facilities that need ongoing cleaning or maintenance services during the workday.

Day porters are dedicated and work with your staff to make sure they become part of the team. A day porter is responsible for janitorial services and trash removal, as well as monitoring high-traffic areas and looking out for potential spillages.
Our day porters are skilled and experienced in handling all aspects of daily maintenance at your facility. These tasks typically include:
Empty, empty, and reline trash cans
Sanitizing toilets and stocking supplies
Clean up pantries and kitchens
Clear lobbies and foyers
Furniture and fixtures for dusting
Mop and clean floors
You can set up meeting rooms for corporate events or other events.
Maintenance of grounds and buildings
Maintenance and cleaning for special events
Additional custodial duties might be needed
Day porters can provide a range of services to keep your facility clean so that you can concentrate on your clients. This creates a productive, friendly environment that encourages maximum efficiency.
All of our porters/matrons are subject to a thorough screening process that includes detailed background and reference checks. They are insured and bonded, and have proper company identification.
SPA Building Maintenance offers personal attention.
SPA can help you explore other important tasks that you would like a day porter for at your facility.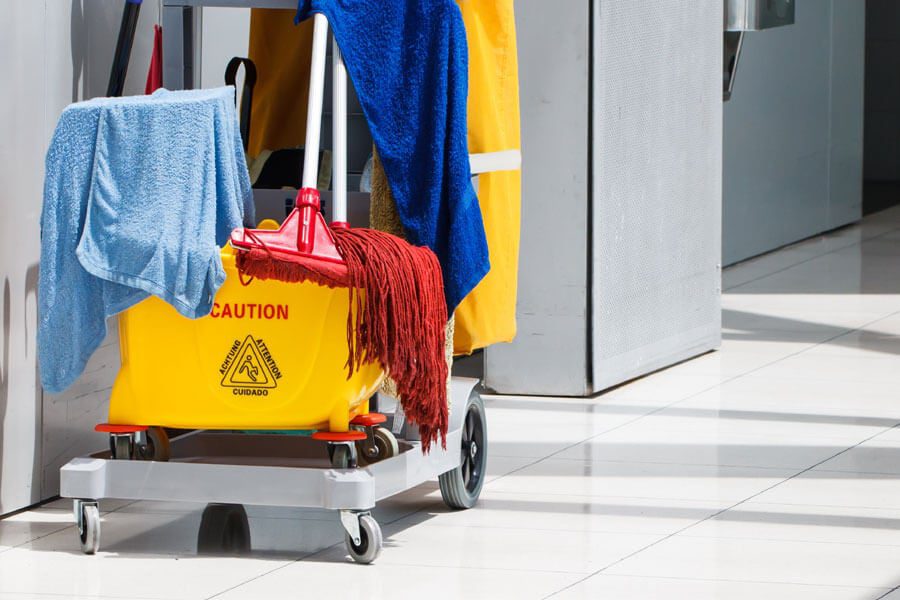 Frequently asked questions about our
Day Porter Services | Janitorial Service